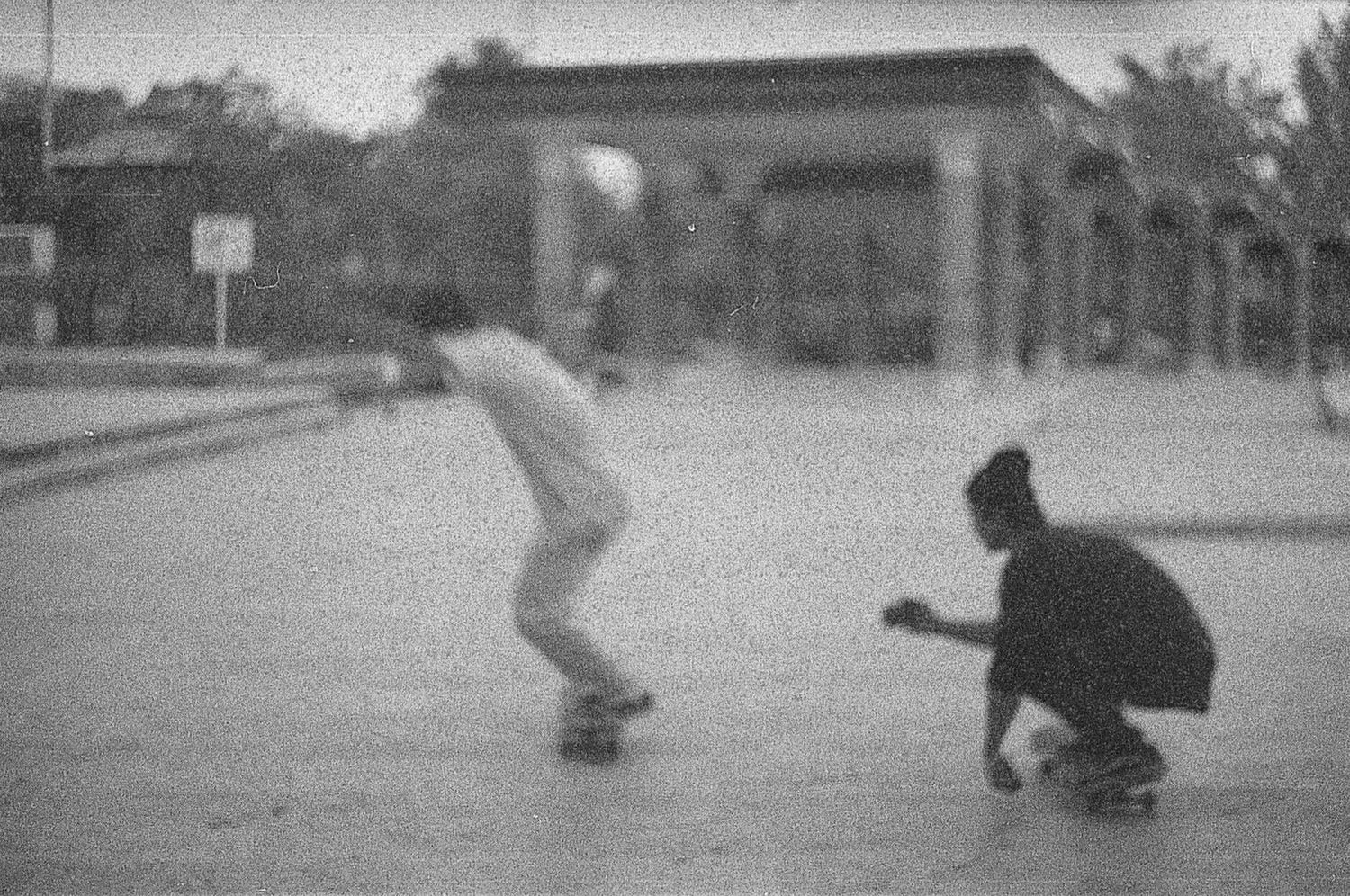 Our Story
Lonely Hearts Club is a clothing brand rooted in three passions: fashion, music, and skateboarding. Our mission is to elevate your style and empower individuals through creative, authentic, and countercultural fashion. We strive to inspire individuals to embrace their inner voice, stand tall amidst adversity, and find comfort in the knowledge that they are never alone on their journey.
Learn More
Join The Lonely Hearts Club
Subscribe to our email list for exclusive discounts + early access to our newest drops!