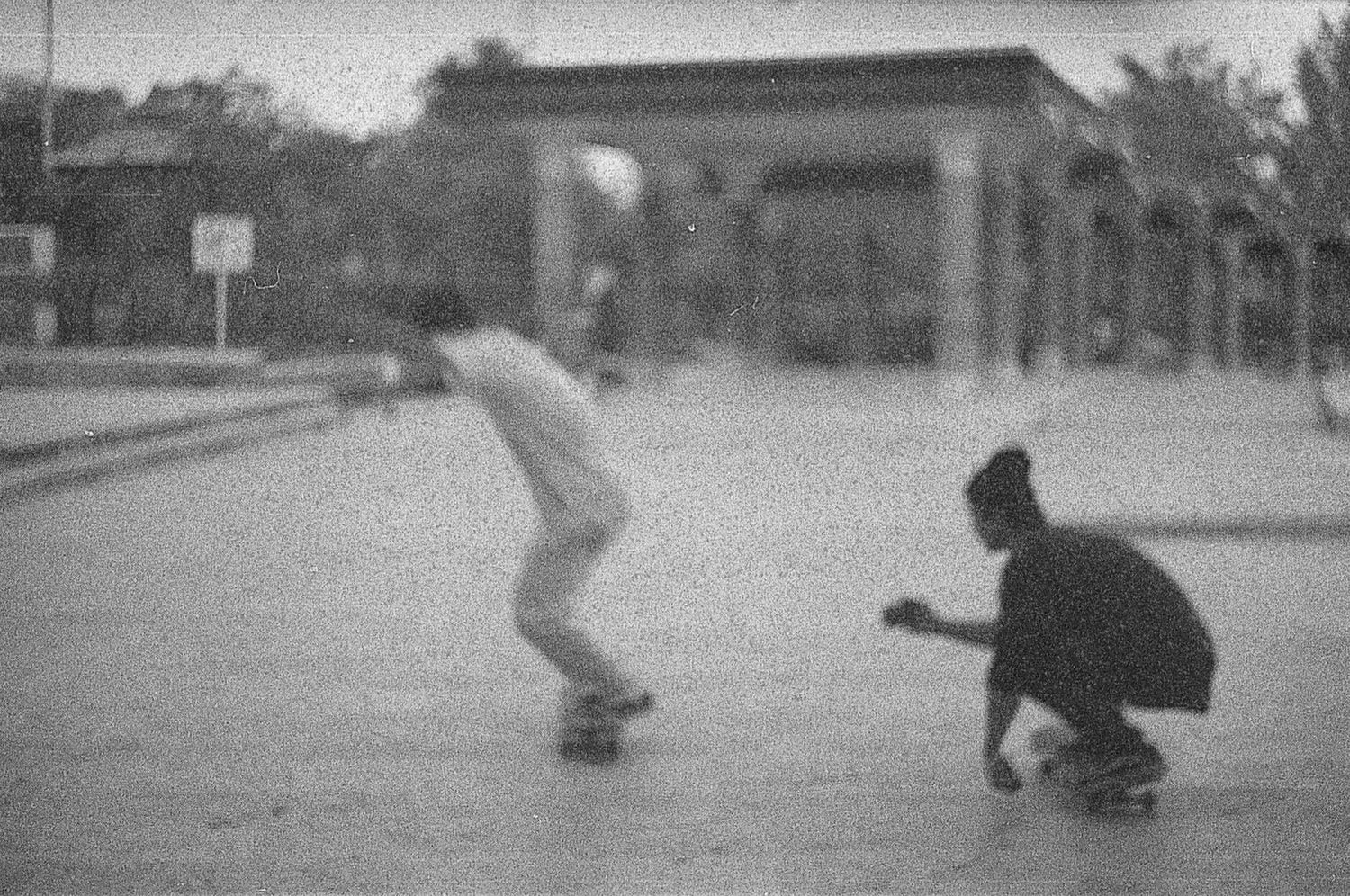 Our Story
Lonely Hearts Club is a streetwear brand rooted in three passions: fashion, music, and skateboarding. Blending our love for these subcultures, we create high quality visually appealing streetfashion and professional skate decks designed for those who enjoy expressing their individuality.
Learn More
Join The Lonely Hearts Club
Subscribe to our email list for exclusive discounts + early access to our newest drops!